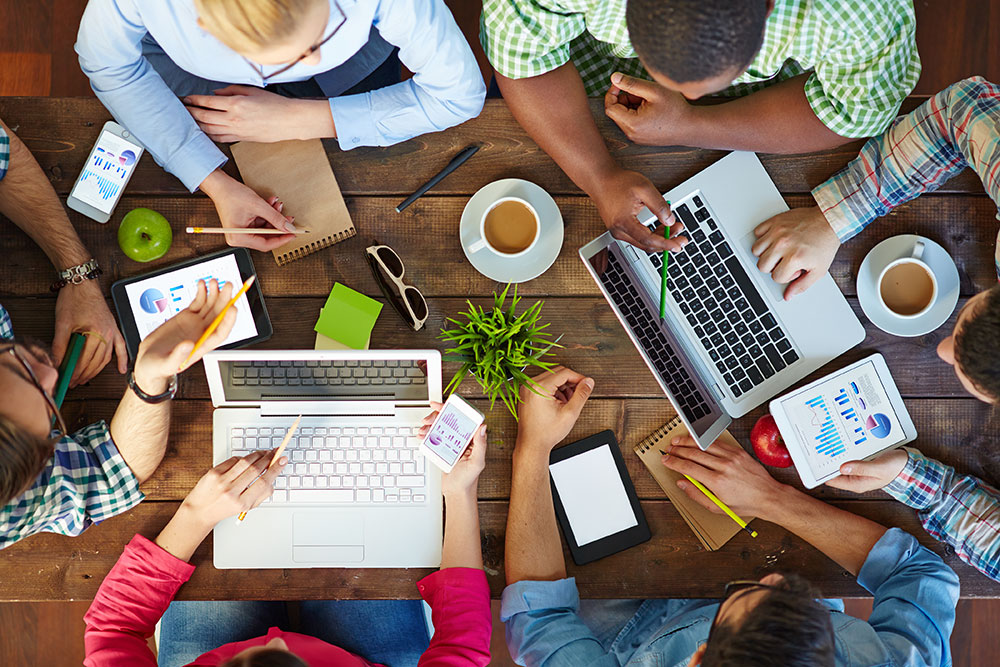 Now there is a completely new world of E commerce. Suppose you want to know about the Business Environment of E commerce. Then we are here to let you know about E commerce and web hosting. Most of us know these terms. But if you do not know, then we are here to guide you.
Web Hosting
If you want to post your website or webpage on the internet, then web hosting is used for that. You can use different technologies to bring your business online and let it reach a global audience. These websites are stored and hosted on web servers.
There are different hosting companies. Some are having free domains, while for some, you will have to buy a domain.
The hosting providers have the following features:
They will provide you email marketing features.
Moreover, you will have FTP support so that you may upload the files, etc., on the website.
Not only this, but you will have WordPress support. WordPress is a tool for blogging and also uploading your content etc.
Moreover, if you want to add anything or remove something, there is also a drag and drop option for you. You can easily create your own site within few minutes without any problem at all.
Benefits of Website in Business Environment of E commerce
If you want to do anybusiness online, you will need a hosting server that is available 24/7. If you are thinking that web hosting is meant for just hosting a site, then it is more than that. You can easily manage your blogs and content, edit it, and if you want, you can also replace it.
There are different programming languages that you will need for web development. Below are some of the popular programming languages.
Best Programming Languages for 2021 and For Future
JavaScript
Suppose you want the best language for hosting your website. Then no one can ever beat JavaScript. It is one of the best and also most popular languages, and most web developers prefer it. You can create web apps using this language. Moreover, you can create mobile applications both front ended and back ended on this.
Python
The second most famous language and equally popular as JavaScript is Python. It has become the most popular language this year. Moreover, if you need the most versatile programming language, then it is one of those.
Typescript
Suppose you are looking for a programming language of the modern ages for web development. Then Typescript is one of those. You might know C and Cpp languages. Same, if you want JSpp, then Typescript is the one. There are many courses on Internet through which you can learn it.
PHP
Suppose you want a simple programming language for web development and want to create a dynamic website. Then PHP is the best programming language for creating web applications. It is simple to understand and simplest to implement.
Ruby
If you want a programming language for web development, then Ruby is another language that you may choose. It is similar to python, and it is also best for the beginners.
You can also do different courses if you want to learn Ruby and implement it further. We prefer it because it is the most easy language to learn and implement.
HTML and CSS
You might have heard names of HTML and CSS; they are not programming languages and are not used in making functional websites. But you may say that they are the backbone of web development. So, if you want to make your business grow, you must learn them too.